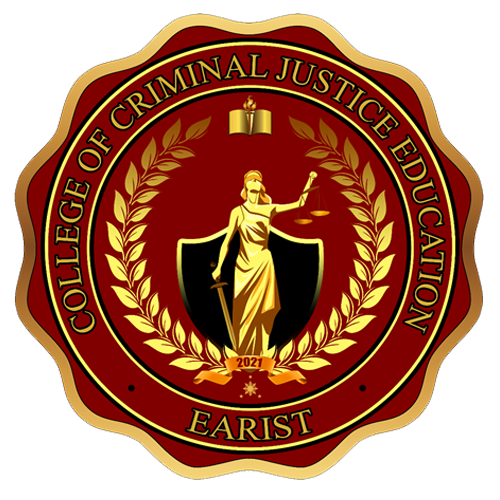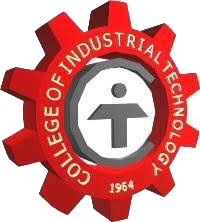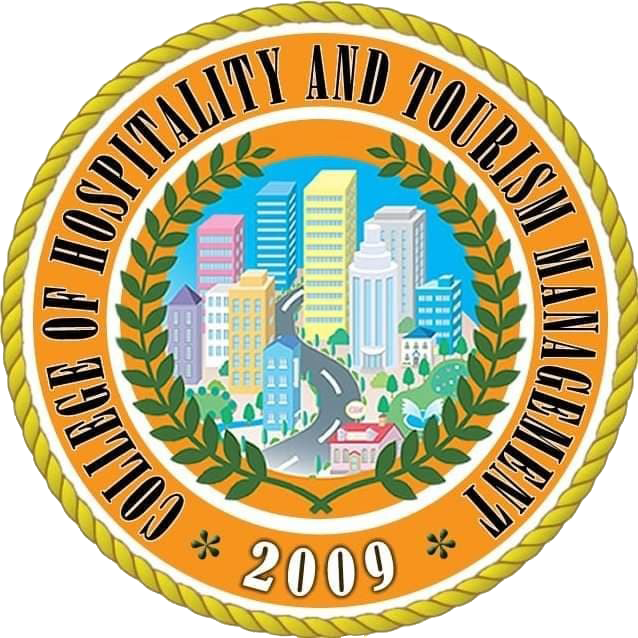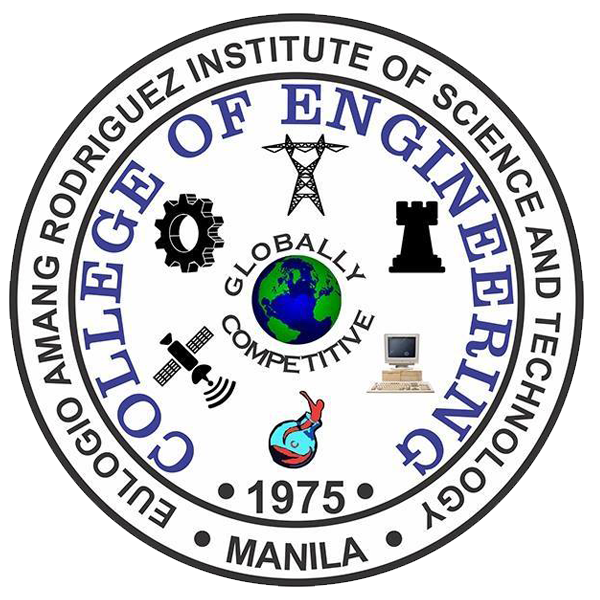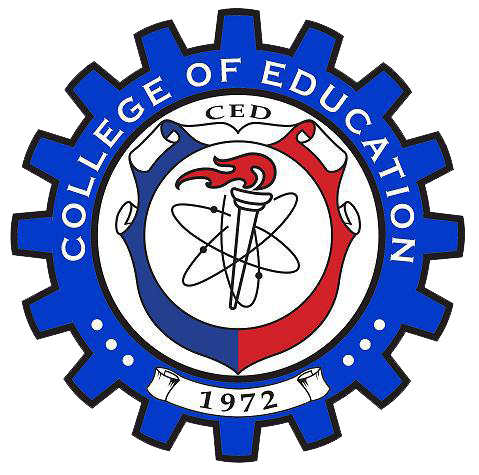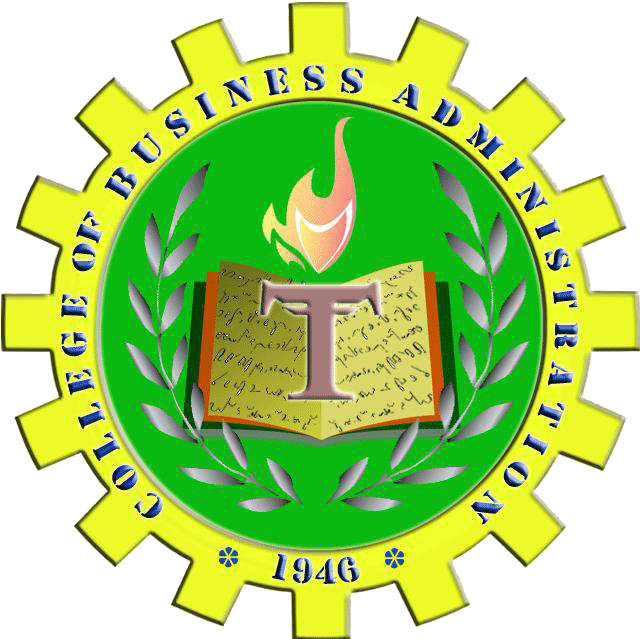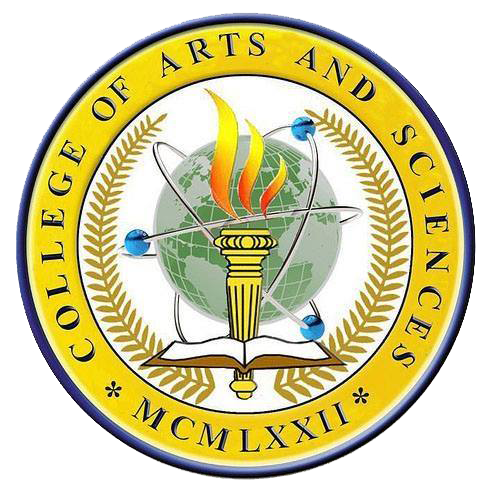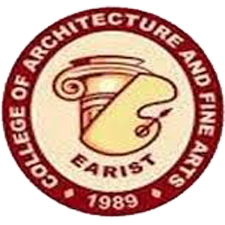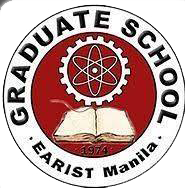 Program
Offerings
Welcome to EARIST, where academic excellence meets a world of possibilities. Our wide range of program offerings is designed to cater to diverse interests, aspirations, and career goals. Whether you're pursuing higher education for personal growth or professional advancement, we have a program that will ignite your passion and open doors to a bright future. Our programs span various disciplines, here are some of them:
Criminal Justice Education
College of Public Administration and Criminology as the youngest college in EARIST has always strived to give the best education for our students. The college officials and teaching staff in cooperation with the student leaders have actively participated in both Institutional and College activities. The CPAC family consistently works in pursuing the best interest for our clientele. Both instructional and leadership tasks have been underscored for faculty and student growth.
Republic Act 4072, which was signed into law by President Macapagal on June 6, 1964, provided or the establishment of the Vocational Technical Department of the Eulogio "Amang" Rodriguez Vocational High School.
The Department offered courses above secondary level initially in the fields of Automotive Technology, Electrical Technology and Machine Shop Practice Technology.
Hotel Management started in a humble beginning with only 16 students under the School of Arts and Sciences (SAS) of Eulogio "Amang" Rodriguez Institute of Science and Technology in 1976. With enduring passion for quality education, HRM grew rapidly with the same vision of reaching deserving students to be future Hoteliers, Restaurateurs, and Entrepreneurs.
Engineering
The College of Engineering imagines a world in which technical prowess and creativity work in harmony to produce ground-breaking solutions. We are dedicated to enabling our students to lead with excellence, address global issues, and develop technology.
Within the College of Engineering, we offer a rich tapestry of disciplines, each representing a unique facet of the engineering spectrum.
The College of Education envisions a world where education is not just a process, but a transformative force that empowers individuals and communities. We are committed to nurturing educators who will guide, inspire, and champion positive change.
Within the College of Education, we offer a comprehensive range of programs that cater to the diverse facets of the educational landscape
The School of Business Administration envisions a world where business transcends traditional boundaries, creating positive impact, driving innovation, and fostering sustainable growth. We are committed to nurturing leaders who are not only adept at navigating complexities but also dedicated to ethical leadership and societal contribution.
Within the School of Business Administration, we offer a diverse array of disciplines that encompass the entire spectrum of business.
ARts and sciences
The College of Arts and Sciences at EARIST is considered as the intellectual backbone of the Institute, conducting research, creative works and education in the fields of science and the liberal arts for the betterment of various industries. At present, it comprises an interesting spectrum of studies in mathematics, applied physics, computer science, and behavioral science. Researches on these fields conducted in the College generate new knowledge, solving some of the world's most practical difficulties and most critical problems…
The College of Architecture and Fine Arts envisions a world where creative expression transcends boundaries, enriches culture, and redefines human experiences. We are dedicated to equipping artists, designers, and architects with the skills and passion to bring their visions to life.
Within the College of Architecture and Fine Arts, we offer a diverse range of disciplines that span the artistic spectrum.