CEN – College Based Organization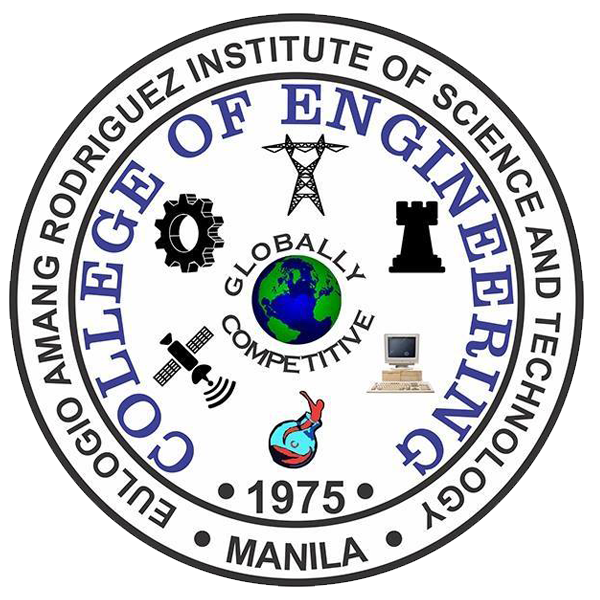 Whether you're an aspiring engineer, a dedicated faculty member, or a supporter of innovation, we invite you to be part of our journey. Together, we can revolutionize industries, solve complex problems, and create a world where engineering paves the way to a brighter future.
For more information about our programs, research initiatives, and opportunities, please visit our website or contact our College of Engineering Office.
Goals
1. To offer relevant courses responsive to producing marketable graduates, who are professionally and technically skilled and who can meet the demands of the industry, both locally and globally.
2. To contribute to the advancement of engineering technology by getting students involved in technical and academic research.
3. To extent outreach and public service activities that will help them improve quality of life.
4. To strengthen the degree programs through accreditation and linkages with other institutions offering related programs and other government and non-government organizations.
Objectives
1. To strive for academic excellence in instruction, research, extension and production through periodic curriculum review and linkages.
2.To equip the faculty and staff with updated strategies through continuing development programs.
3.Capability build-up responsive to the needs of industry.
Program Offerings
Bachelor of Science in Chemical Engineering

Bachelor of Science in Civil Engineering

Bachelor of Science in Electrical Engineering

Bachelor of Science in Electronics and Communication Engineering

Bachelor of Science in Mechanical Engineering

Bachelor of Science in Computer Engineering

Associate in Computer Engineering ( Ladder Type Course Leading to BSCOE)