CED – College Based Oganization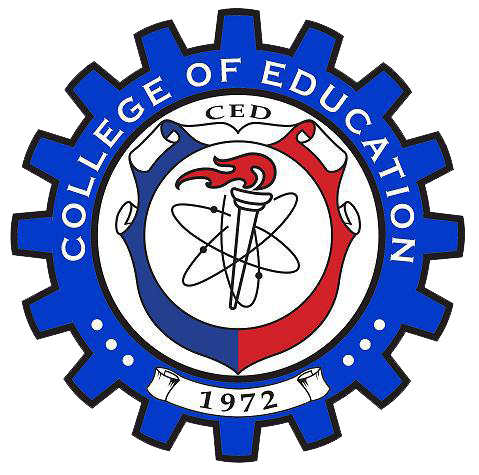 Republic Act 4072, which was signed into law by President Macapagal on June 6, 1964, provided or the establishment of the Vocational Technical Department of the Eulogio "Amang" Rodriguez Vocational High School.
The Department offered courses above secondary level initially in the fields of Automotive Technology, Electrical Technology and Machine Shop Practice Technology.
Today, the department is called the College of Industrial Technology now offering Bachelor of Science in Industrial Technology (BSIT) with nine (9) trade areas of concentration and Bachelor of Science in Computer Technology (BSCT).
Goals
Prepare future teachers to teach the sciences, mathematics, technological and entrepreneurial specialization in the elementary and special education, secondary and tertiary levels.

Prepare individuals to contribute to social, moral and economic development and wise conservation of natural resources through vocational, scientific, and technological education.
Credo
C – COMPETENCE

E – EXCELLENCE

D – DISCIPLINE
Objectives
Develop skills that will enable the graduate to guide the young in strengthening good moral character and cultivate the potentials for self-fulfillment and productivity.


Train teachers who shall interpret, transmit, enrich and conserve Philippine culture and promote the economy.

Provide sufficient skills for students to become leaders in the field of education and enable them to experience the frontiers of knowledge through research.
Program Offerings
Bachelor of Science in Elementary Education (BEEd)

Major in: Special Education


Bachelor of Science in Secondary Education (BSE)
Physical Science

Mathematics

Technology Livelihood Education

Filipino
Professional Education / Subjects (TCP) 18 Units