In the area of Instruction, Curriculum and Faculty and Student Development

,
Promotion of 57 faculty members (first batch) and 38 more (2

nd

batch) through the merit promotion system
Securing a grant of Ten Million Pesos from the Commission on Higher Education for the project entitled

Procurement of Thermal Power Plant Trainer for the Enhancement of Engineering Laboratories

 
We have a total of 18 programs granted Certificate of Program Compliance, 10 programs under review and awaiting COPC grants, 2 programs undergoing document analysis for submission, 1 program recently visited by the Regional Quality Assurance Team from CHED, and 3 programs preparing to apply for COPC
Participation of Institute officials, faculty, employees and students in well over a hundred various competitions, training, research presentations, seminars, webinars, conferences, assemblies, academic and extra-curricular activities
115 students obtaining TESDA – NC3 Certificates in Event Management Services
24 New Architects resulting from the January PRC licensure examinations
31 New Mechanical Engineers, 13 New Master Plumber, and 1 New Plant Mechanic resulting from the February licensure examinations;  25 new Civil Engineers, 25 new Electrical Engineers, 5 New Master Electricians in April
We also have 9 new professional teachers in March, 20 New Criminologists in April, and 20 new Architects in June, this last three results from the PRC licensure examinations exceeding the National Passing percentage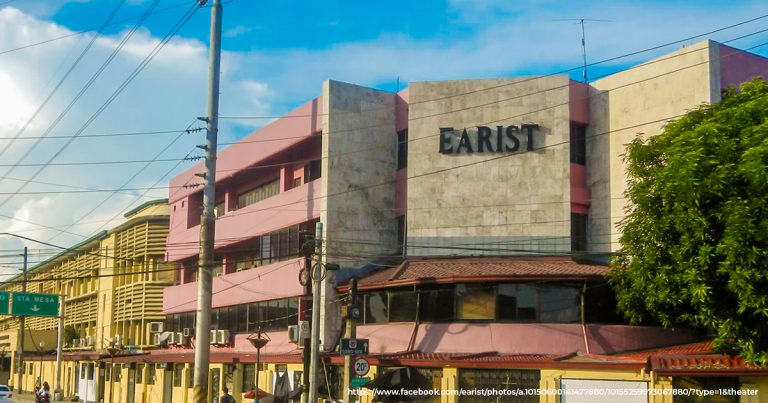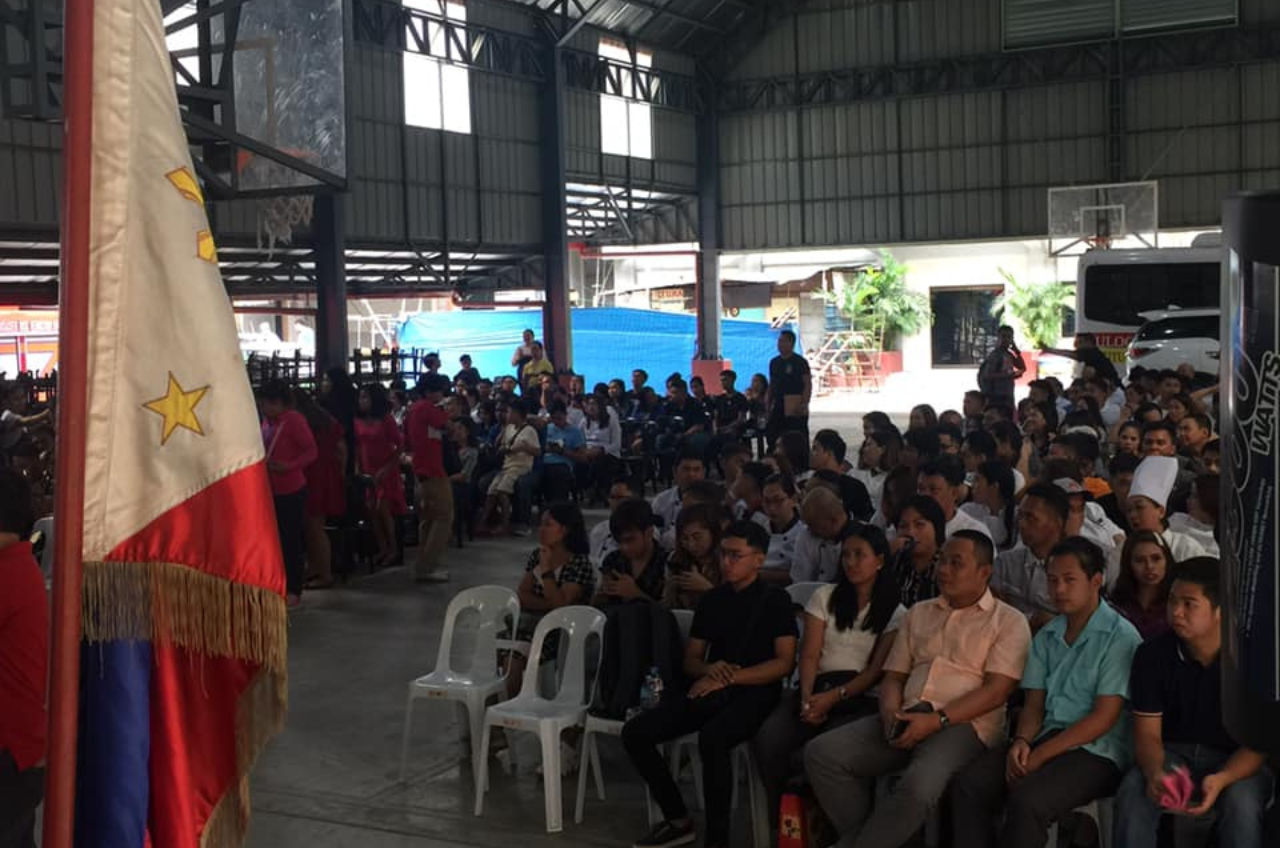 In the area of Extension Services:
Two extension and community service activities in November and December 2022, one of which was in Sampaloc, Manila, the other in Calamba, Laguna, in partnership with Gawad Kalinga
V11 Extension activities in the first quarter of Calendar Year 2023, in different communities in Sampaloc, Santa Mesa and San Andres in Manila, and in Cavite.
7 Extension activities in the second quarter of Calendar Year 2023, in different communities in Sampaloc, Ermita, and Santa Mesa in Manila, and in San Mateo, Rizal.
3 research presentations by faculty members in November and December, one of which was in Bangkok, Thailand; 3 Capacity-Building Activities, in collaboration with two LUCs
2 Intellectual Property Registration of Utility Model, one on Wireless Multi Access System, by yours truly, and one on Architectural Pack by EARIST Cavite Campus faculty
In the 1

st

Quarter of 2023, 11 research outputs were presented in Sorsogon, and online; Two research outputs were published in reputable journals; A capacity building activity hosted by EARIST and in collaboration with

Universidad de

Manila; and we had one awardee for Best Paper Presentation in an international conference held in Adamson University
In the 2

nd

Quarter of 2023, there were 7 research outputs presented in Ilocos Norte, online, in Thailand, and in Japan, where the presentor, a faculty member, was given recognition as Session Chair; we had another research published in a journal; and we had 3 research capacity building activities in our very own Technology Design and Prototyping Center, in Quezon City, and in Tagaytay City.
In Administrative matters:
Approval of the Revised Organizational Staffing Standards (ROSS), creating 86 available non-teaching positions, 43 of which are to be immediately filled, with the blessing of the Department of Budget and Management.
Held a week-long celebration of the 78

th

founding anniversary of our beloved Institute and of the 140

th

birthday of Eulogio "Amang" Rodriguez, Sr. 
Celebrated the 41

st

Anniversary of EARIST Cavite Campus
EARIST was proclaimed Overall Champion in the State Colleges and Universities Athletic Association – Administrators and Faculty (SCUAA – ADFAA) 2023 sports tournament
Various school officials and employees attended seminars and meetings on different fields such as Internal Auditing, procurement system, gender and development advocacy, library strategies and opportunities, intellectual property, faculty reclassification/promotion, disaster risk reduction and management,, innovation technology, and research consortium
The Institute was a recipient of donations of SuperMicro Superserver and 1 Unit of CISCO 2960G Switch for automation and digitalization purposes
Your Institute received the

Silver Award

by the Innovation Technology Support Office for having provided internal and external clients the required number of capacity-building activities
EARIST was also recognized as a Top-Ranking State College by the Accrediting Agency for Chartered Colleges and Universities in the Philippines (AACCUP) for having the highest number of programs granted accreditation status in 2022
Conducted Institute Strategic Planning in Laguna to set development goals and plans for the next four years
Established linkages with four different companies for career opportunities to graduates and alumni and for collaborative activities.
Completed 9 infrastructure projects such as refurbishment, enhancement remodeling, and construction of laboratories, installation of windows and hand-washing station, repair of stairs, creation of PEACE Corner, and cistern tank in EARIST Cavite campus; 
We have on-going projects such as construction of new water and drainage piping in the main campus, rehabilitation and reconstruction of damaged properties, rehabilitation of electrical system, and renovation/rehabilitation of EARIST Cavite Campus Graduate Library
"
I sincerely express my gratitude to everyone who came here to share the joy of celebrating the Eucharist. Thank you for taking the time to be with us today.
I pray that God gives me the health and the wisdom to continue serving the Institute in my capacity as President, so that I may share with you more of these accomplishments by our students, employees and officials. Without Him, I am nothing. 
I am now your Institute President because of Divine Intervention. 
It was never luck, It was always God.
To God be the Glory.
Thank you. 
                                         "