CHM – College Based Organization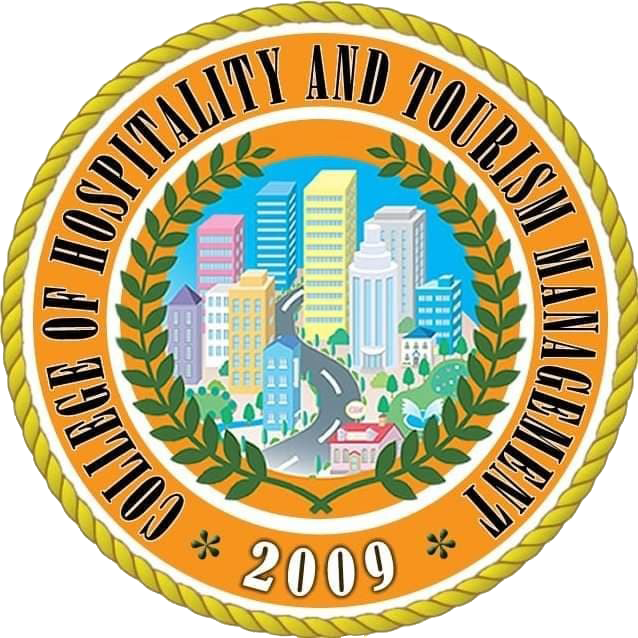 college of
HOspitality management
Republic Act 4072, which was signed into law by President Macapagal on June 6, 1964, provided or the establishment of the Vocational Technical Department of the Eulogio "Amang" Rodriguez Vocational High School. The Department offered courses above secondary level initially in the fields of Automotive Technology, Electrical Technology and Machine Shop Practice Technology.
Today, the department is called the College of Industrial Technology now offering Bachelor of Science in Industrial Technology (BSIT) with nine (9) trade areas of concentration and Bachelor of Science in Computer Technology (BSCT).
Goals
Achieve quality instruction, research, extension and production through suitable continuing faculty development programs in the Hospitality. 
Program Offerings
Bachelor of Science in Tourism

Bachelor of Science in Hospitality Management
Major in:
Hotel Management

Culinary Arts

Cruise Line Operations
Objectives
The strength of EARIST services is founded on:
Broad line-up of qualified administrators and faculty

To encourage students to realize the importance of reaching personal and professional goals through self motivation, individual growth and purcuit of excellence

Strong tie-up with leading hotels, restaurants travel agencies, cruise line industry, airlines and tour operators.
Objectives
The strength of EARIST services is founded on:
Experience in Travel and Accommodators.

Availability of qualified and experience consultants who will provide continuous guidance in the implementation of the program.
Availability of qualified and experience consultants who will provide continuous guidance in the implementation of the program